We propose a wide portfolio
of radiopharmaceutical tracers
Nucleis is a radiopharmaceutical company which propose and manufacture Radiopharmaceutical Drugs for Diagnostic and Therapy Monitoring.
Nucleis is a spin-off from the University of Liège (Cyclotron Research Centre - Belgium) created to outsource the GMP manufacturing and distribution of PET (*Positron Emission Tomography) radiopharmaceutical drugs.
Our core business consists of three main activities:
FDG manufacturing and distribution. Glucotrace (fludeoxyglucose (18F))
Manufacturing and distribution of IP drugs as part of our CMO activities.
Manufacturing and distribution of generic pharmaceutical drugs for clinical trials.

Investigational Medicinal Products - IMP and non-IMP
Nuclear medicine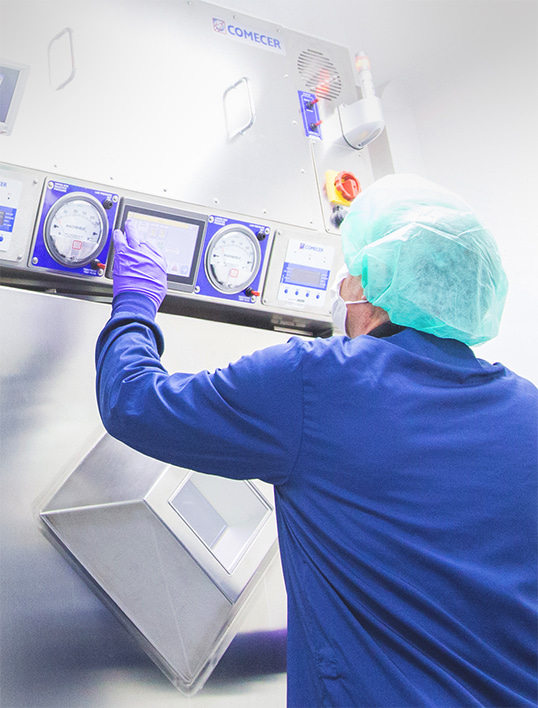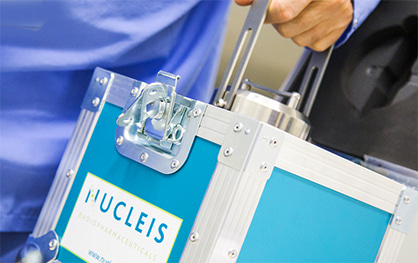 Working together
for the best results
We are delivering our products and services to customers in 5 countries.
Belgium
France
Germany
Netherlands
Luxembourg